Digital Wellbeing Sprint 2023
TIMETABLE AND REGISTRATION

28.11.2022–28.2.2023: Enrollment period for tutors
28.11.2022.–31.3.2023: Student enrollment period.
23.–30.5.2023: Virtual contact days for DWS 2023
Now you have an excellent opportunity to learn how to use sprint methods online! These are the skills you will need today and in the future.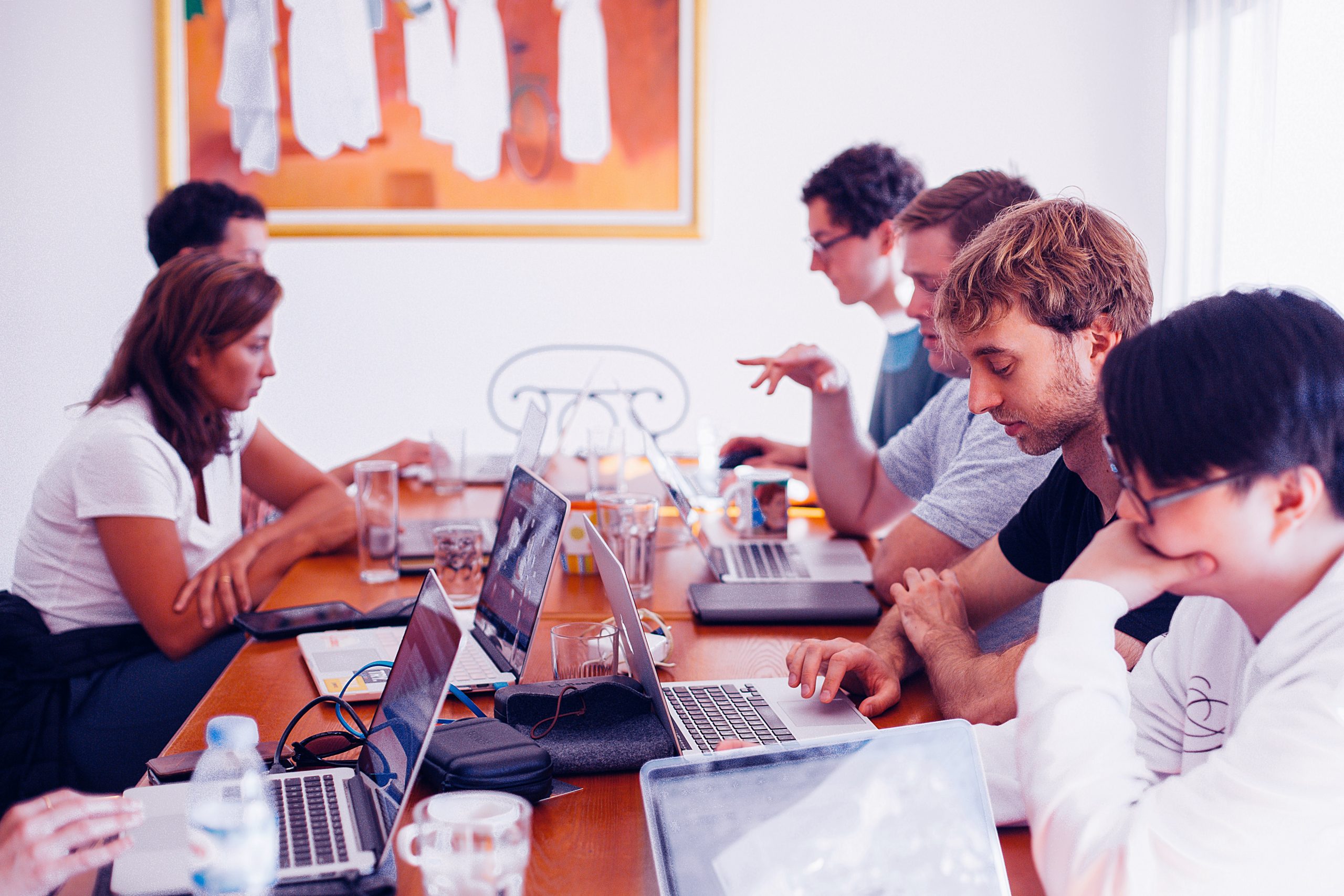 ABOUT
"Digital Wellbeing Sprint is an excellent course for students from all fields. It was amazing to solve real problems with real companies!" Tiina, nursing student
Digital Wellbeing Sprint is an intensive course where students from multiple areas of study work together with health and wellbeing companies from both public and private sectors. Multicultural teams develop user-friendly digital solutions that the healthcare service providers can use in real working life. We believe that an encouraging environment and cooperation leads to the best solutions for both students and companies!
Digital Wellbeing Sprint is organized by 3AMK – Haaga-Helia, Laurea and Metropolia Universities of Applied Sciences. The course is available for all the students from these schools free of charge.
Want to see what the Sprint is like?
Read what Tiina has to say about her experience as a participant
Read about the reflections of the tutors from the 2022 sprint: Arifa, Ashrika, Laura, Liisa, Tiina, Viljami and Yash.
2021 tutor experiences: Galina, Elena, Tanja, Kirsi, Johanna, Jaana
2020 tutor experiences: Salla, Cecylia, Michelle, Hanna
Read about the guest speakers in 2020: Tuukka Vartiainen, IBM,  Tuula Tiihonen, Sitra, Päivi Salo, Pohjola Hospital, Lauri Kuronen, Health Capital Helsinki
Read more about the 2019 Sprint (in Finnish) or check out the video
PARTICIPANTS
"One of the best courses during my studies! I remember the encouraging atmosphere and excellent team spirit!" Tiina, nursing student
Would you like to learn design thinking in practice?
Would you like to challenge yourself with real clients and get credits from it?
Come along – you will network and gain useful experience! All you need is an innovative attitude and curious mind!
Sprint includes 6 intensive working days. During this time students will toss around ideas on multidisciplinary teams and hear lectures from professionals. Students will also have a chance to test their ideas with real service providers. But don't worry – you will get support from tutors and teachers during the process!
For degree and exchange students of Haaga-Helia, Laurea and Metropolia the Sprint is available free of charge. They will also get 5 ECTS from the course.
"The Digital Wellbeing Sprint team offered us excellent improvement ideas for our company, and I think the student's work really benefitted us, so I would highly recommend participating!"
Company feedback 2022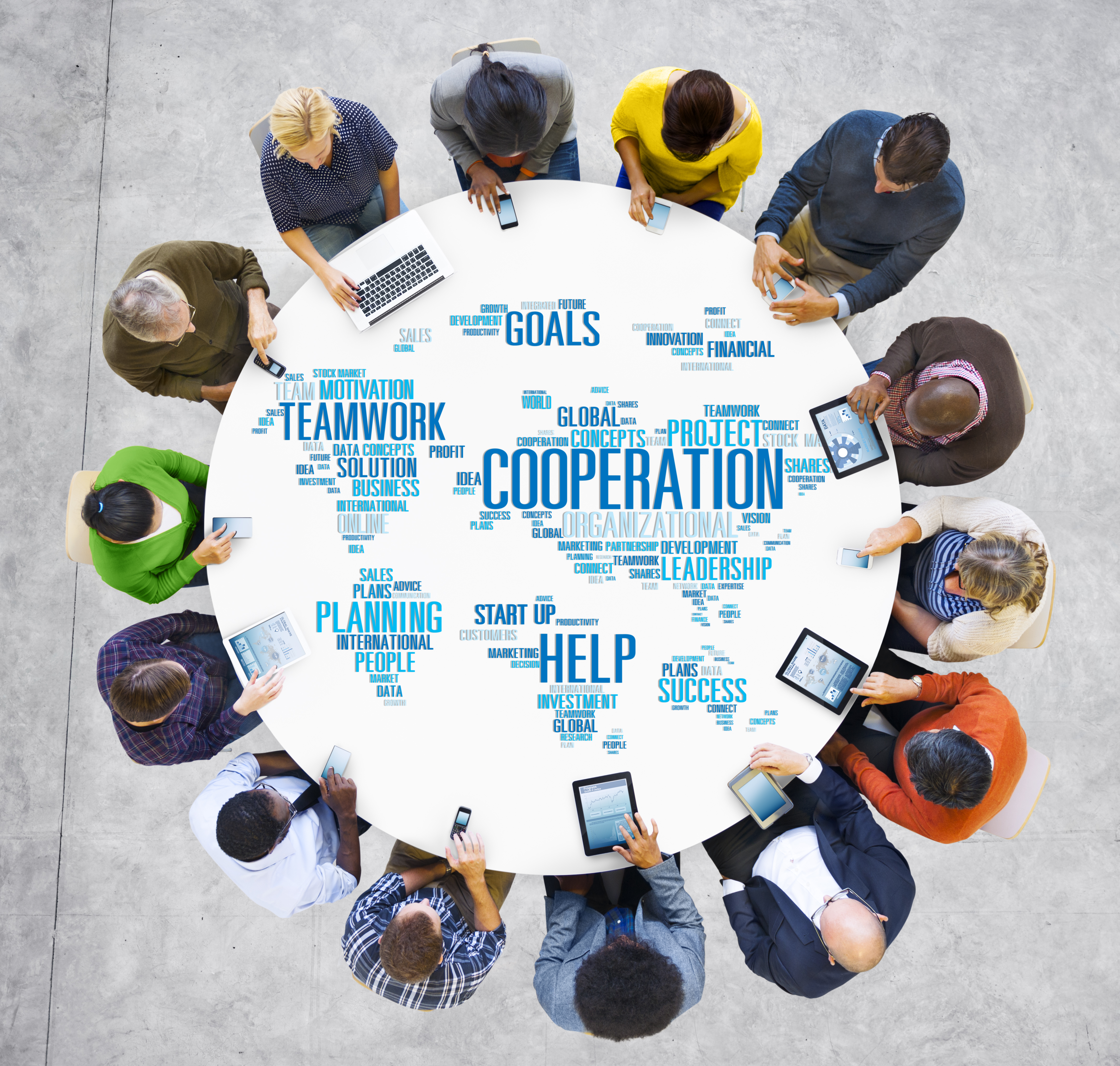 YOUR IDEA MIGHT BE THE ONE!