The 8th Sprint is just around the corner…
Sign-up information will be available here at the end of 2023 for the next Digital Wellbeing Sprint. Stay tuned!
"Digital Wellbeing Sprint is an excellent course for students from all fields. It was amazing to solve real problems with real companies!"
Tiina, nursing student
A design sprint is a process where the development of products, features or services is combined with design thinking in an effort to reduce risk and answer critical business questions while working in a compressed timeframe.
Digital Wellbeing Sprint uses a process that was initially developed by Jake Knapp at Google, and further refined at Google Ventures. Learn more here.
Digital Wellbeing Sprint is an intensive course where students from multiple areas of study work together with health and wellbeing partners from both public and private sectors.
The multidisciplinary teams will develop user-centric digital solutions that the partners can use in real working life. We believe that an encouraging environment and cooperation leads to the best solutions for both students and partners!
Digital Wellbeing Sprint is organized by 3UAS – Haaga-Helia, Laurea and Metropolia Universities of Applied Sciences. The course is available for all the students from these schools free of charge.
Want to see what the Sprint is like?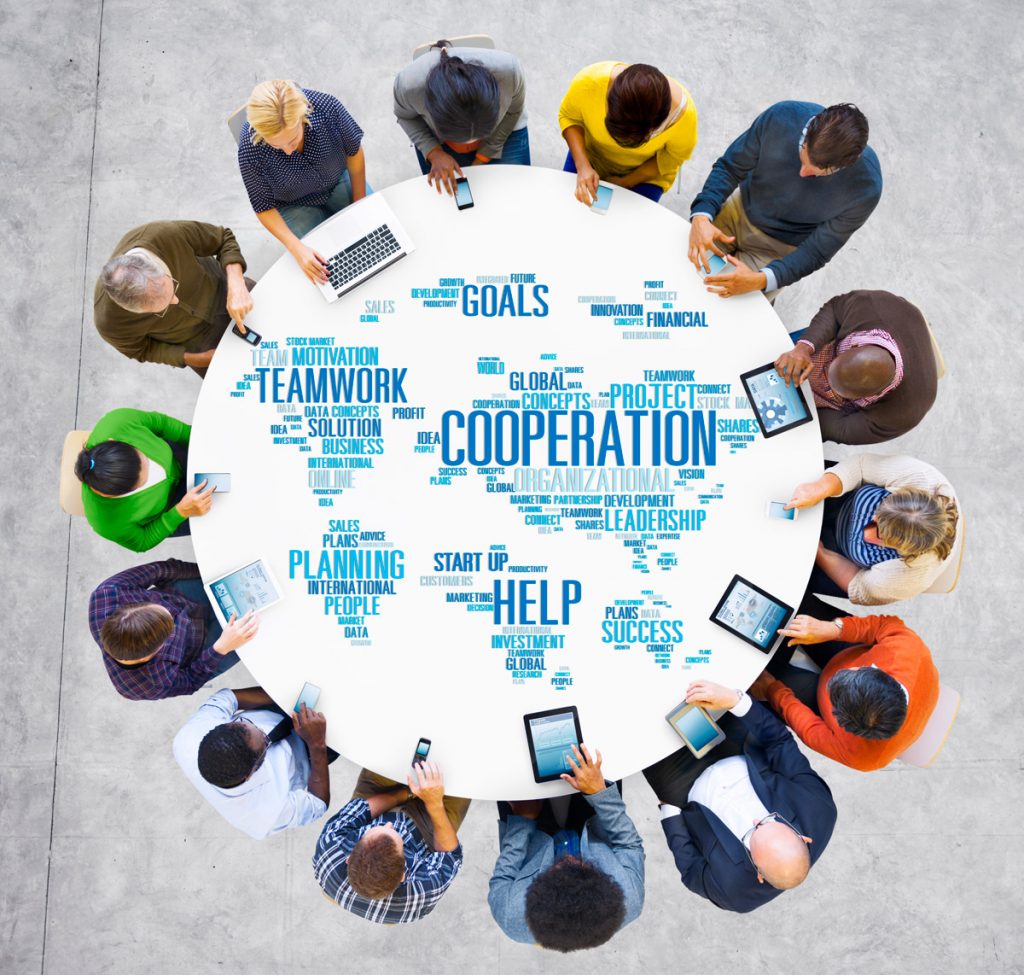 For information and experiences on the Sprint from different participatory perspectives, you can learn more below:
Tiina, a student participant, describes the Sprint as one of the best courses that she has taken. She considers the interaction with other students and solving real-life problems in cooperation with partners as valuable to her. Read more here.
The reflections of the Sprint tutors can also be found in our blog:
2022: Arifa, Ashrika, Laura, Liisa, Tiina, Viljami and Yash
2021: Galina, Elena, Tanja, Kirsi, Johanna and Jaan
2020: Salla, Cecylia, Michelle and Hanna
You can also learn more about the guest speakers and their perspectives from 2020:
Tuukka Vartiainen, IBM
Tuula Tiihonen, Sitra
Päivi Salo, Pohjola Hospital
Lauri Kuronen, Health Capital Helsinki
Read more about the 2019 Sprint (in Finnish) or check out the video
"One of the best courses during my studies! I remember the encouraging atmosphere and excellent team spirit!"
Tiina, nursing student
"Overall a fun and creative experience that brings fresh and innovative ideas, knowledge sharing, positive brand association and possible talent acquisition opportunities amongst many other things. Both students and the companies involved will gain significant value. Totally worth participating!"
Partner feedback 2023
"The Digital Wellbeing Sprint was a useful and informative exercise for service design purposes. It was well-organised, educational about the service-design process for both the student teams and partners themselves, and helpful in producing new ideas. In general it was a fresh approach to workshopping creative solutions."
Partner feedback 2023
Would you like to learn design thinking in practice?
Would you like to challenge yourself with real clients and get credits from it?
Come along – you will network and gain useful experience! All you need is an innovative attitude and curious mind!
Digital Wellbeing Sprint includes 7 intensive working days, during which time the students will share ideas in multidisciplinary teams and hear from inspiring guest speakers. The students will also have a chance to test their ideas with real service providers. But don't worry – you will get support from tutors and teachers during the process!
For degree and exchange students of Haaga-Helia, Laurea and Metropolia the Sprint is available free of charge. They will also get 5 ECTS from the course.
Participation from partners requires investing some time but there are no other costs.