The Feedback from companies
Digital Wellbeing Sprint 2019 was very successful. Read below the experiences of the companies.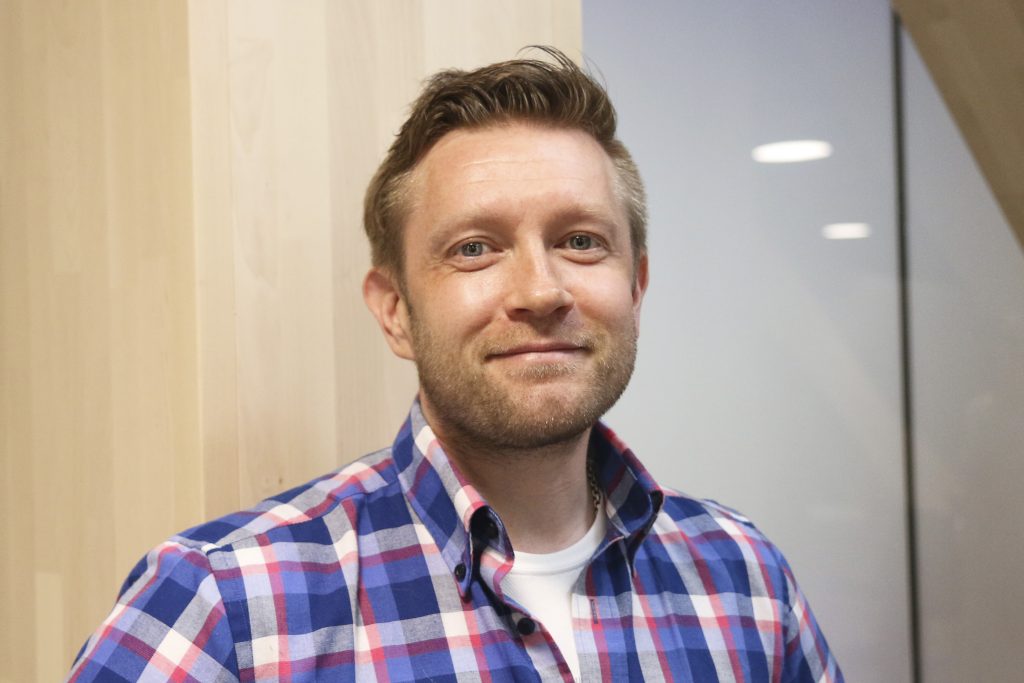 CSE Entertainment's goal was to find a variety of marketing tools
The first group created a good foundation from the point of view of well-being at work, the second group introduces a highly thought-out application that will certainly be implemented in the future.
Both solutions supported the sales and marketing of walls.
From the Digital Wellbeing Sprint we got ideas to develop our business and thinking out of the box. A Very positive experience we can warmly recommend!
– Jussi Suomilammi, CSE -Entertainment
Our company has received very important and interesting development ideas that will surely be utilized in the near future. Students were motivated and hardworking. The quality of results and work exceeded expectations!
– Jukka Salonen, Hublet
The goals come to fruition excellently and the DWS was positive for the company. We received clear and feasible suggestions that will help us take advantage of future measures. It was very profitable to be part of Digital Wellbeing Sprint.
– Sakari Soini, Disior