My top tips for a successful Sprint
Wow! What a ride this has been. As I am writing this, the Sprint is nearing its end. On one hand, it seems like forever has passed because so much has happened. On the other hand, time has flown by incredibly fast. 
Looking back, I had some facilitating experience and experience in organizing and run-throughs of seminars and workshops. But I had never taken part in a sprint prior to this. I was nervous and excited and wanted to make sure that I had everything I needed in aiding a team to achieve their goals and being able to focus on each step. As I am a process-oriented person, I want to share my practical tips for staying on top of my duties as a facilitator. 
First, we had a lot of tools:
The book gives a full view of the Sprint process with background, examples, stories, tools, and instructions. But it is a lot to take in.
To split the contents of the book into more manageable pieces, we tutors had a daily schedule prepared for the whole sprint – thanks to previous years tutors for a great template. In addition to the tasks for the teams, the schedule included what instructions were to be given and by whom, when to have breaks, and what other things needed to be done to keep the spirits high. 
Since the sprint was done virtually, we used Miro-boards instead of white-boards or post-it notes. With the boards, we had all the days and tasks laid out including the instructions for each section. We had all the information available but could focus on the things that were relevant at the time. 
Using these resources, I could prepare for each day and each task. Each morning I looked through the book, schedule and Miro, focusing only on the relevant parts for the day. Each evening, I eyed through what was to happen the next day. Having this approach, I started each day with confidence and was prepared to answer any questions that the team would have.
I had all these tools open on my computer during the sprint, plus also the Zoom-meeting where everything happened and a WhatsApp chat with my fellow-tutors. In addition, I always had a piece of paper so I could take notes on everything that I found relevant from things being said, things that I should remember to tell the team or at what time we should be done with the next task.
The most valuable thing that helped me, were my fellow tutors. Being tutor, I got to experience two wonderful journeys – the journey that my team has gone through together, and the journey that we tutors have had behind the scenes.
As a conclusion, if you ever get the chance to take part in something like this, go for it! My top tips for success are to be prepared, to be confident and to remember, you are part of a team. I wish all the best to everyone I have gotten to meet during this process and good luck to future sprinters.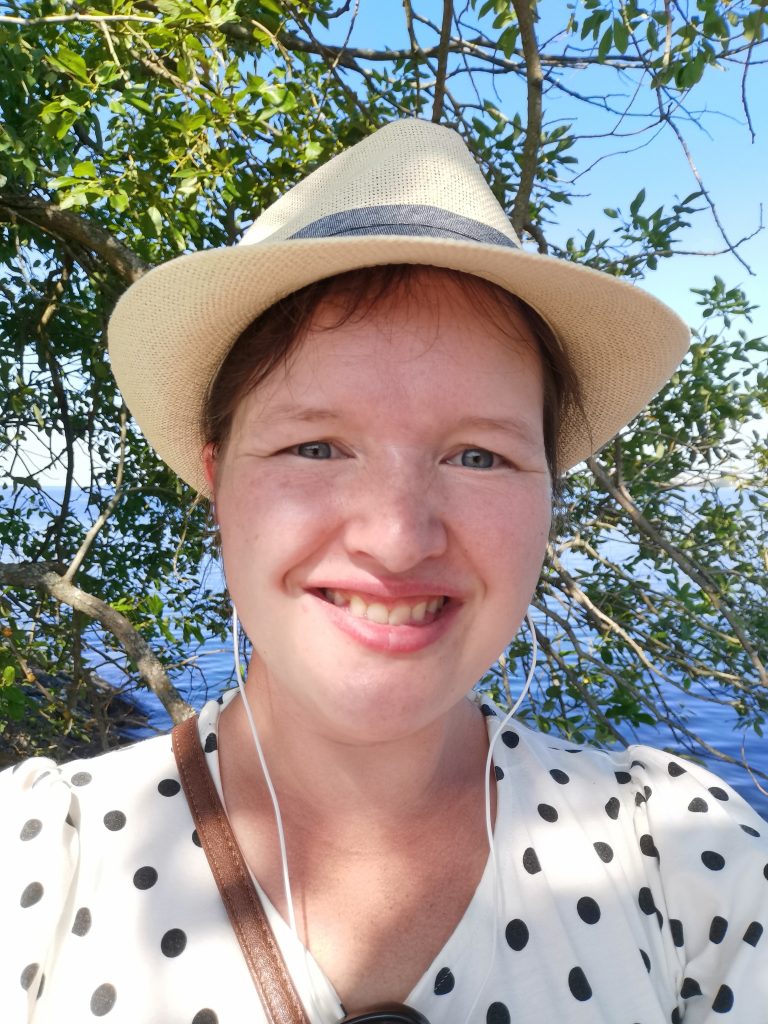 About the author:
A people person with a passion for:  
<3 digital platforms for sharing information and working together  
<3 process development & project management 
<3 reports, documents & excel sheets 
Let's network https://www.linkedin.com/in/tiinameurman/