Digital Wellbeing Sprint 6.5.-22.5.2019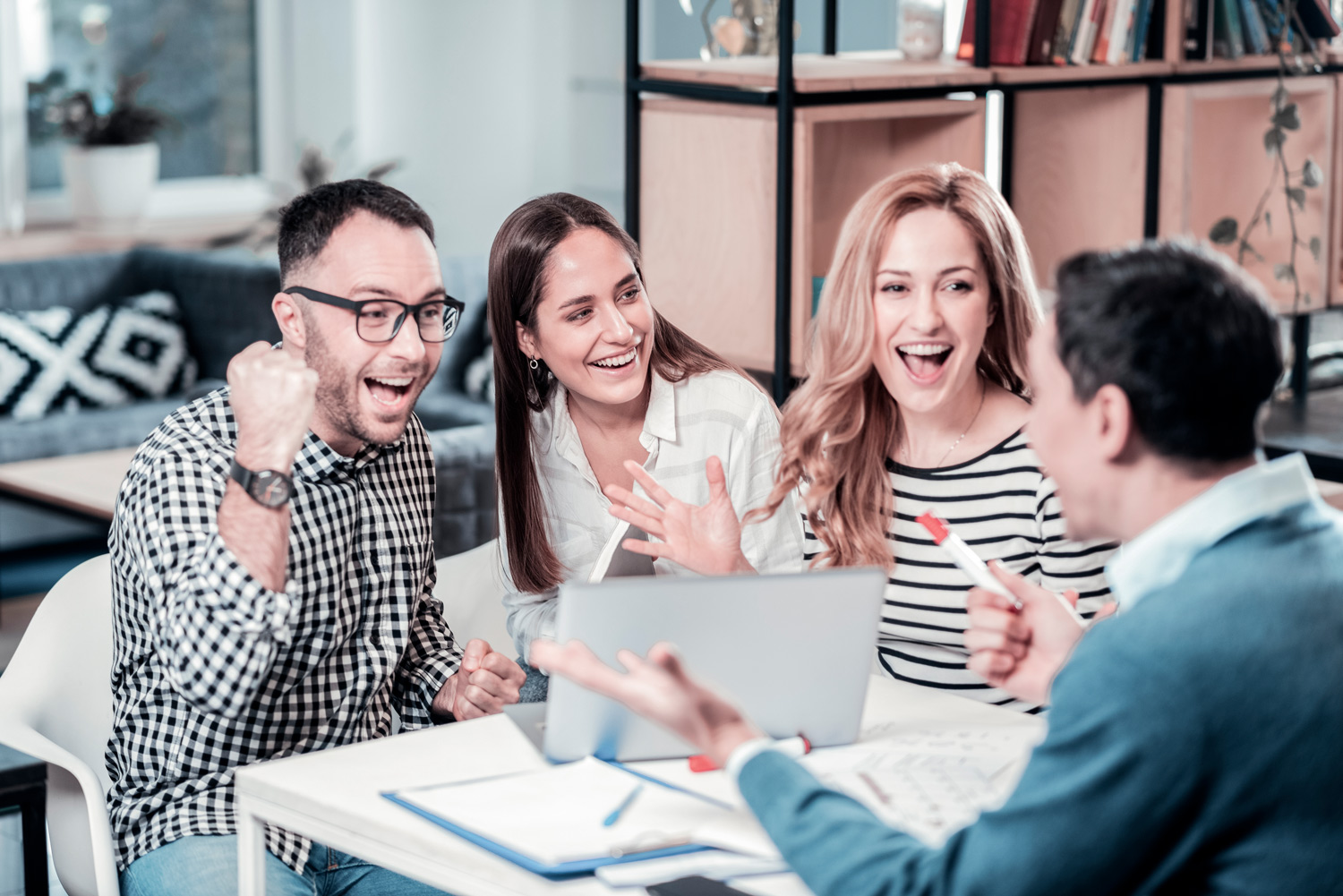 ABOUT
Digital Wellbeing Sprint is an open innovation and co-creation sprint where multidisciplinary and multicultural teams work on developing, prototyping and testing user-centered digital solutions in real-life challenges. During the Sprint you will innovate future services for healthcare and wellbeing service providers coming from public and private sectors.
3UAS: Laurea, Haaga-Helia and Metropolia University of Applied Sciences will organize Digital Wellbeing Sprint – a Professional Summer School, that is based on open innovation and co-creation. 
PARTICIPANTS
Would you like to learn design thinking in practice? Would you like to challenge your skills with real client?
We welcome all who are interested digital wellbeing and innovation!
DWS includes 6 intensive working days when students in multidisciplinary teams create future digital services for Health sector. Teams generate ideas and test userfriendly digital solutions for real working life needs.
The Sprint programme is available for Haaga-Helia, Laurea and Metropolia degree and exchange students free of charge, 5 ECTS. Others 240 € attendance fee.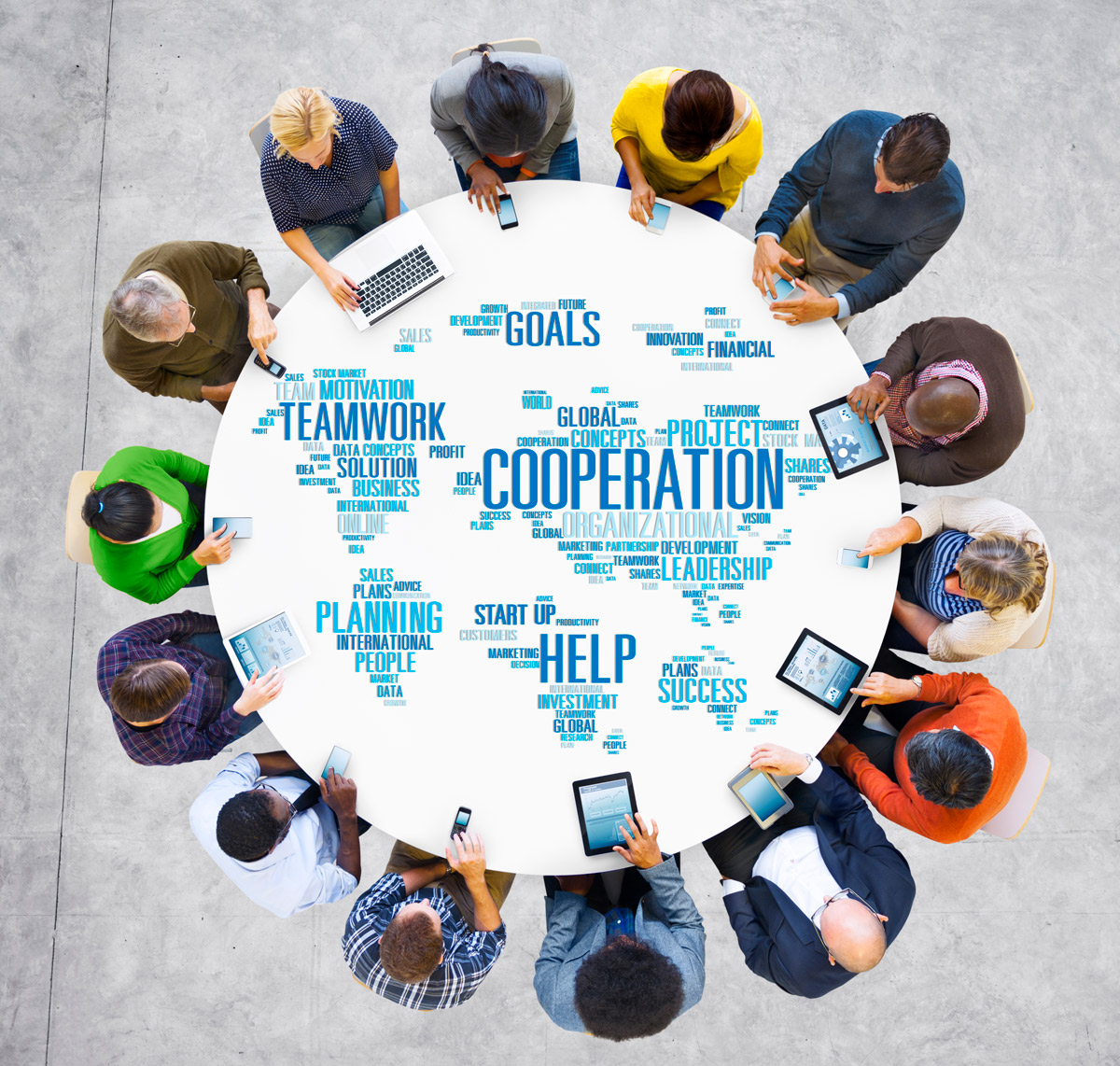 DO YOU WANT TO SPREAD WILD IDEAS?
TIMETABLE
Registration: 18.3.-23.4.
Returning the preassignment 28.4.
Contact days Espoo/Helsinki:
Monday 6.5. Kickoff
Place: Terkko Health Hub, Haartmaninkatu 4, Helsinki
Friday 10.5. Futures of Digital Wellbeing
Place: Terkko Health Hub, Haartmaninkatu 4, Helsinki
Friday 17.- Saturday 18.5 Boot camp, Unique value of proposition and Prototyping
Place: We+ Kaapeli, Tallberginkatu 1, Helsinki
Tuesday 21.5 Pitch Deck
Place: Watson Health Center, IBM, Laajalahdentie 23, Helsinki
Wednesday 22.5 Grande Finale
Place: Library Oodi, Töölönlahdenkatu 4, Helsinki
The schedule for every day is 9am to 5.
Except Monday 6.5 8.30am to 4.30pm.