Digital Wellbeing Sprint 2020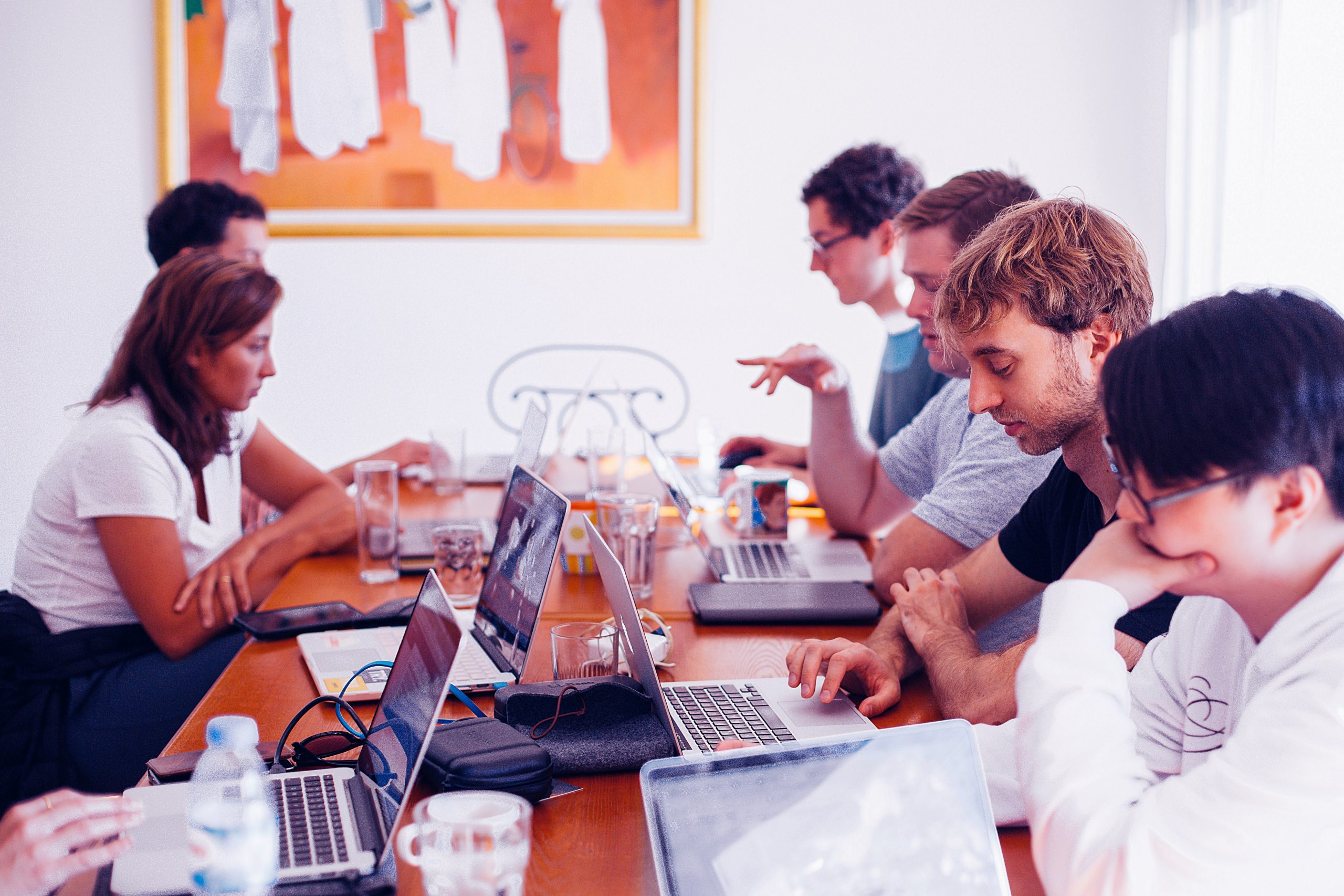 ABOUT
Digital Wellbeing Sprint is an intensive course where students from multiple areas of study work together with health care companies from both public and private sectors. Multicultural teams develop user-friendly digital solutions that the healthcare service providers can use in real working life. We believe that encouraging environment and cooperation leads to the best solutions for both students and companies!
Digital Wellbeing Sprint is organized by 3AMK – Haaga-Helia, Laurea and Metropolia Universities of Applied Sciences. The course is available for all the students from these schools free of charge.
Want to see what the Sprint is like?
Check out our video from last year's Sprint
PARTICIPANTS
Would you like to learn design thinking in practice?
Would you like to challenge yourself with real clients and get credits from it?
Come along – you will network and gain useful experience! All you need is an innovative attitude and curious mind!
Sprint includes 6 intensive working days. During this time students will toss around ideas on multidisciplinary teams and hear lectures from professionals. Students will also have a chance to test their ideas with real service providers. But don't worry – you will get support from tutors and teachers during the process!
For degree and exchange students of Haaga-Helia, Laurea and Metropolia the Sprint is available free of charge. They will also get 5 ECTS from the course.
Not a student of these schools? Don't worry! You can participate with an attendance fee. More information coming soon!
"From the Digital Wellbeing Sprint we got ideas to develop our business and thinking out of the box. A Very positive experience we can warmly recommend!"
Company feedback 2019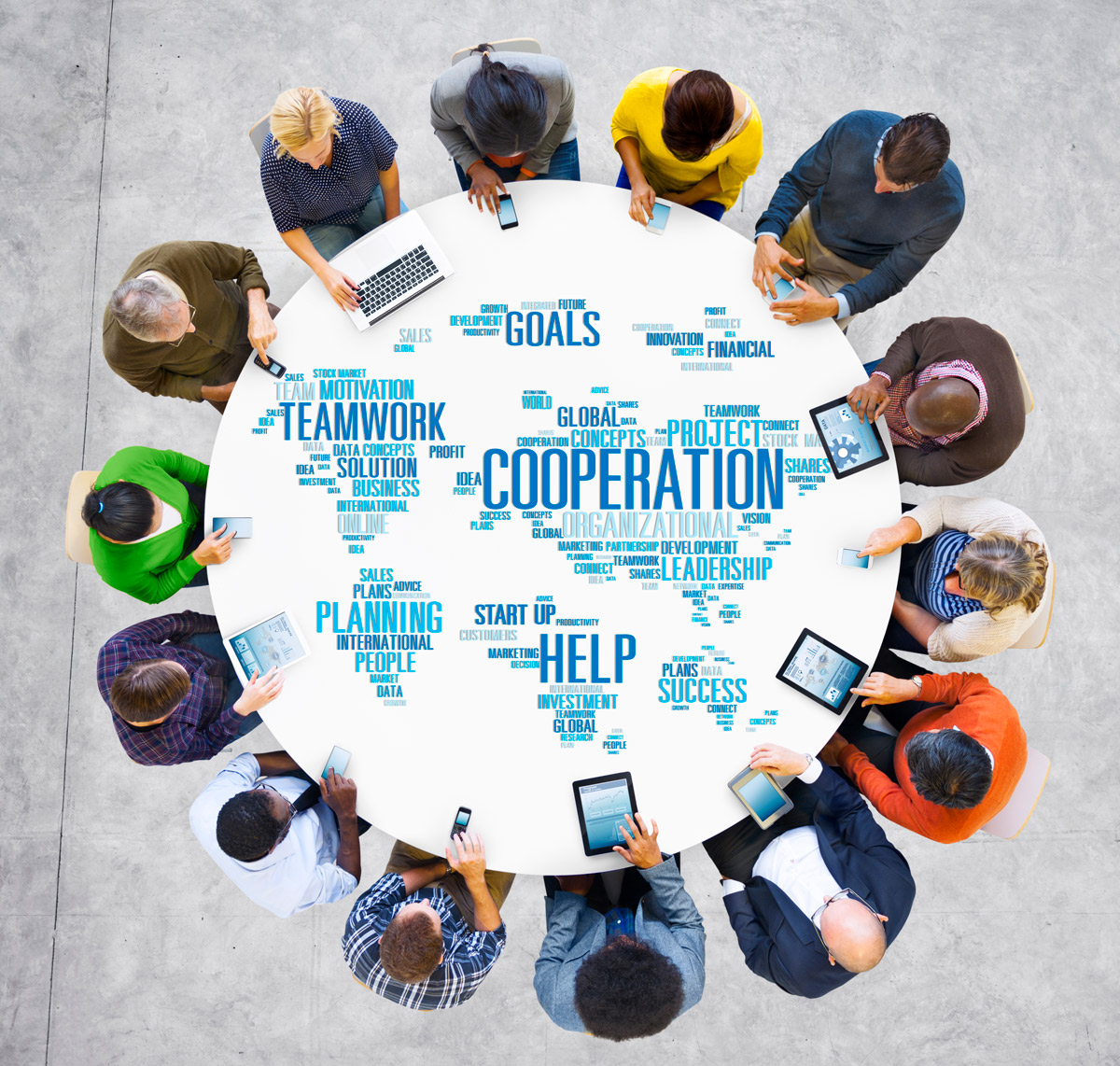 WHAT IF YOUR IDEA IS THE ONE?
TIMETABLE AND REGISTRATION
UPDATE 23 MARCH 2020
DUE TO CORONAVIRUS SITUATION SPRINT WILL BE ONLINE.
REGISTRATION IS OPEN AGAIN, YOU CAN REGISTER HERE UNTIL 17 APRIL 2020!
ONLINE-CONTACT DATES FOR THE COURSE ARE
Friday 22.5 online-contact day
Saturday 23.5. online-contact day
Monday 25.5. independent group work
Tuesday 26.5 online contact-day
Wednesday 27.5. independent group work
Thursday 28.5. online contact-day
Friday 29.5. online presentations
Now you have an excellent opportunity to learn how to use sprint methods online! These are the skills you will need today and in the future.
We will inform all students who have already enrolled and partners soon.
DWS process